Planning for Seven Generations in the Mattagami First Nation with Bizhiw nindizhinikaaz Devin Naveau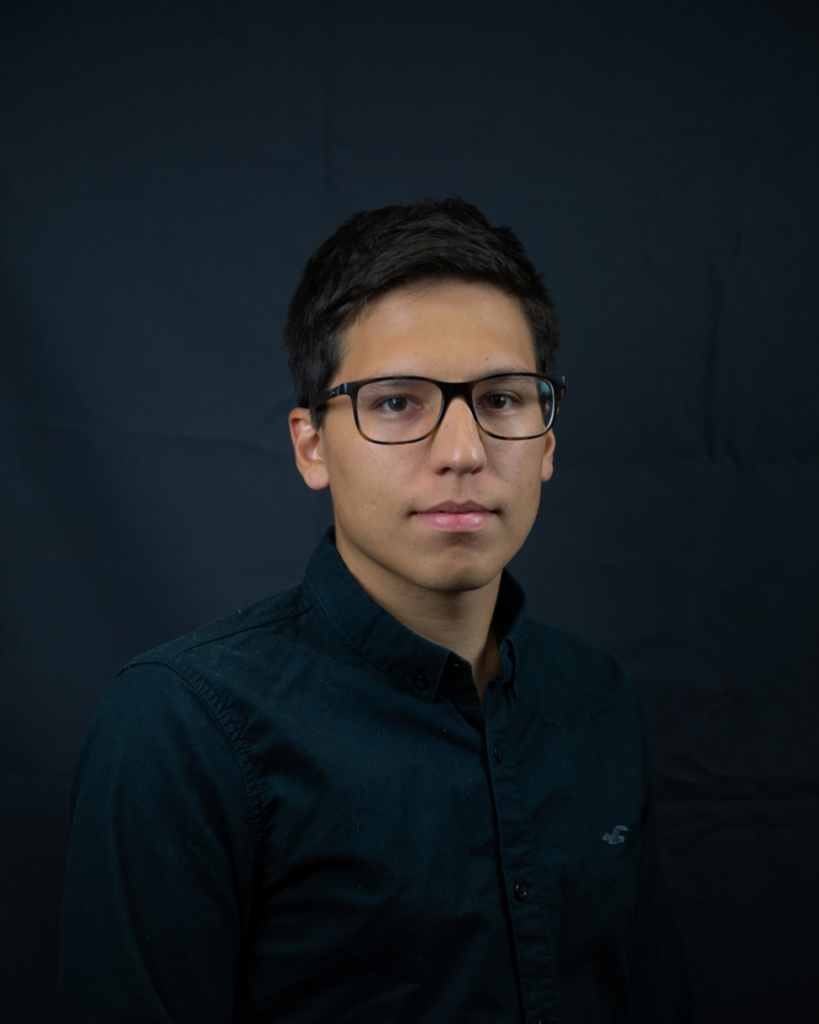 Annin, Bizhiw nindizhinikaaz mukwa nindoodem Mattagami nindoonjibaa. Devin Naveau is an indigenous youth from Mattagami First Nation who is an elected councillor. Devin started his leadership journey back in April 2019 with a vision to integrate culture and traditional teachings while maintaining a focus on youth. Devin is also an active member of the Mattagami First Nation Fire Department, which services their community as well as the neighbouring communities. Devin strives to uplift indigenous youth while working diligently towards sustainability for the future seven generations to come.
About this session: 10 AM PST April 7 2021
Mattagami First Nation has been and is continuously working hard to overcome and adapt to changing conditions. With a focused, interprofessional team, youth engagement and dedication, Mattagami has been able to implement a community-wide "Master Emergency Response Plan" and initiate a process for planning for seven generations. Join us in this session to learn about Mattagami First Nation's responses to COVID-19 and planning process for climate change, disasters, and long-term sustainability.
Recommended reading:
Devin Naveau: Medicine Wheel at the Core of Emergency Management – click image for full article.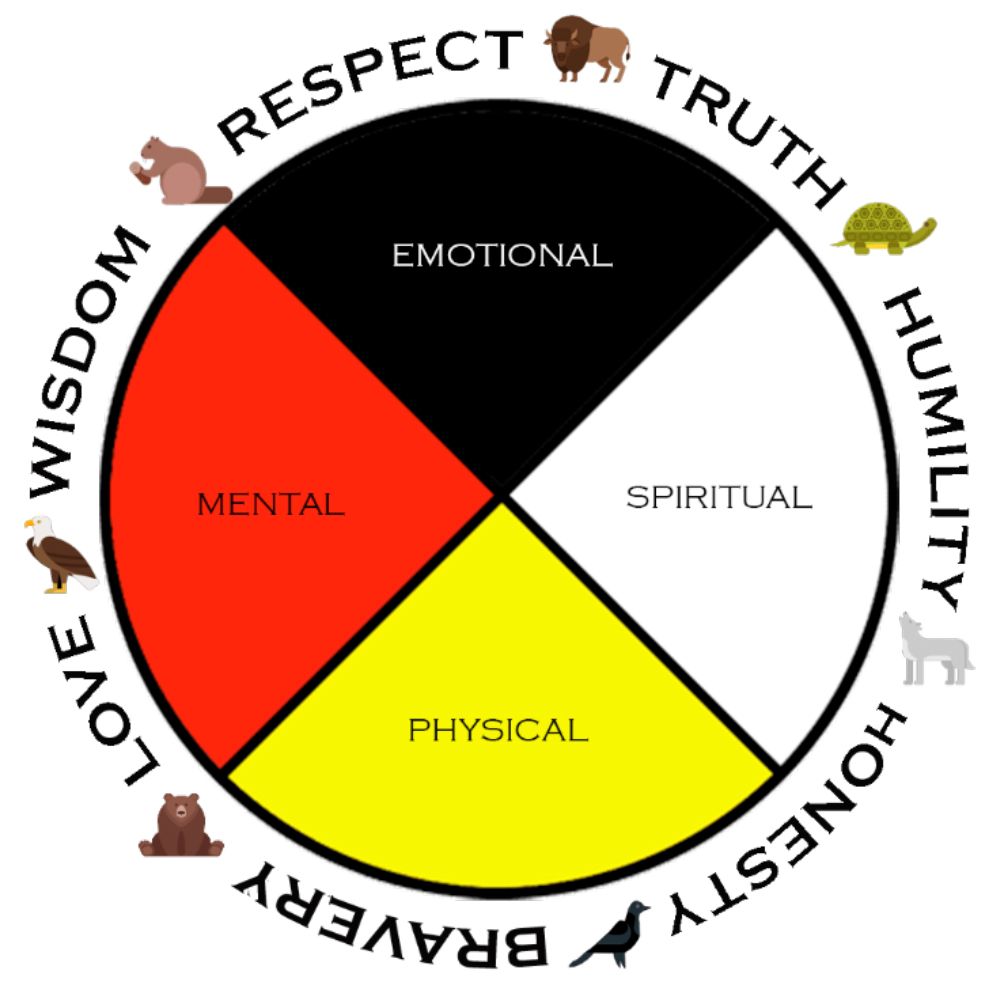 http://haznet.ca/medicine-wheel-core-emergency-management/
Meet your instructor: