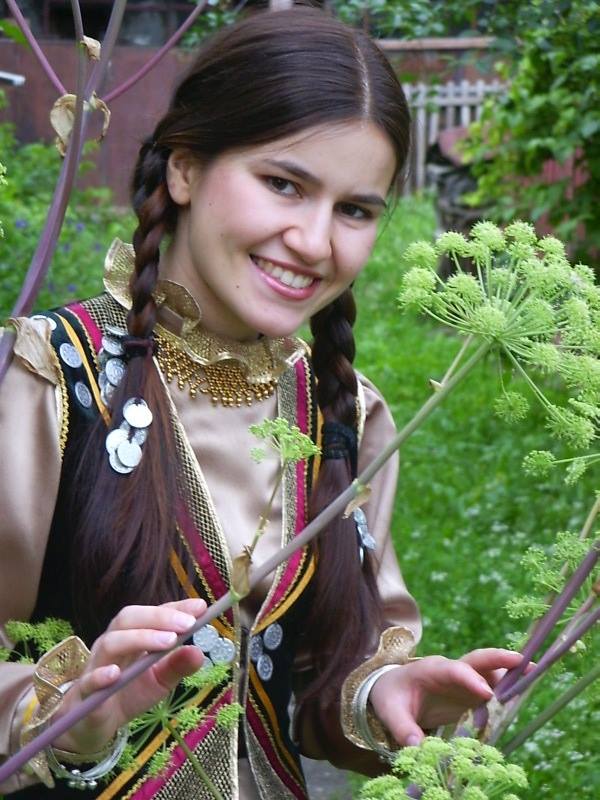 Dr. Lilia Yumagulova is the Program Director for the Preparing Our Home Program, an award winning Indigenous community resilience planning program. www.preparingourhome.ca
Lilia is a Bashkir woman, born and raised in the Soviet Union, in a low-income area of a large urban centre prone to recurring floods. It was witnessing these regular "disasters" affect her community year after year that influenced her choice of profession. Lilia holds degrees in Engineering (with a focus on emergency management), an M.Sc. in Risk Analysis (King's College London, UK), and a PhD from the School of Community and Regional Planning, University of British Columbia with a focus on resilience planning.
Lilia brings over 15 years of global experience in working with communities on disaster risk reduction and climate resilience.  In Canada, Lilia has worked on disaster mitigation and resilience planning with municipal governments, First Nations, and federal agencies (Natural Resources Canada, Public Safety Canada, Infrastructure Canada, and Indigenous and Northern Affairs Canada).
As an expert in risk communication, she is the Editor of HazNet, Canada's premier magazine focusing on disaster risk reduction and community resilience in Canada and internationally. www.haznet.ca