Join us on October 26 10am-11:30am (PDT) /1pm-2:30pm (EDT) to learn how we can bring cultural safety into emergency management as a field of practice.
Join us for this sharing circle with Stephanie Papik who led the implementation of cultural safety in emergency management as Director for Cultural Safety at Emergency Management British Columbia. Stephanie will share core concepts, advice, and tips for actionable cultural safety in organizations and governments.
In preparation to this Sharing Circle, Stephanie invites us to review the Circle Way Guides: https://www.thecircleway.net/circle-way-guidelines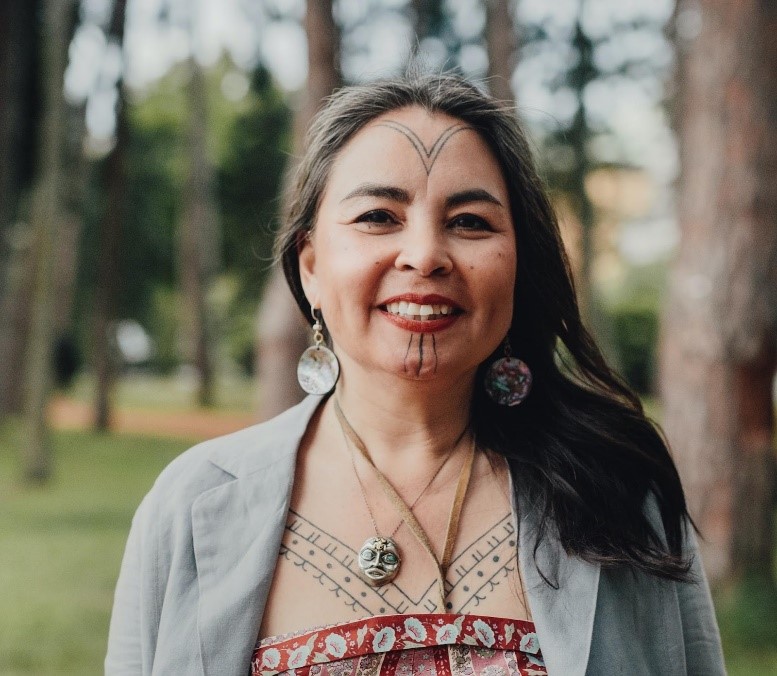 Of Inuit and European ancestry, Stephanie is a Director at the Moose Hide Campaign, a campaign that calls upon Canadians to take a stand against violence towards women and children and take practical steps for reconciliation. Stephanie has worked in the BC Public Service for the last 17 years; including six years as the Program Lead of the Indigenous Youth Internship Program, winning the Public Sector BC Workplace Inclusion Award during her leadership. In 2017, Stephanie was appointed to the Office of the Premier, where she shaped the Collaborative Stewardship Framework enabling Indigenous knowledge to enhance natural resource decision-making. In 2018, she took on the role of Director for Cultural Safety at Emergency Management BC supporting First Nations response through record-breaking seasons of fires and floods.
To sign up for this sharing circle click here:
https://docs.google.com/forms/d/e/1FAIpQLScTSTN-c9hVT3B_7Kv3mHE0MCwjwVeLSDdrE8jugslQlG2atA/viewform